Find the Right Water Filter System for You
Are you looking for a drinking or whole of house filtration setup? 
Browse below and explore our extensive range of filters. 
Best Price & Quality Guaranteed, everytime.
Find Out More
Whole of House Systems
Filter your whole house for less than you expect and enjoy clean water through every tap!
Shop All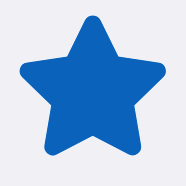 Effectiveness
Our filters remove 99% of chemicals and impurities contaminated in your drinking water, leaving you with great tasting, healthy water.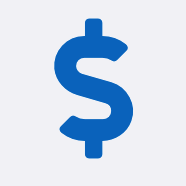 Value
Stop drinking bottled water. Our systems provide excellent long-term value. Enjoy fresh, clean water for less than 1.5 cents per litre every year.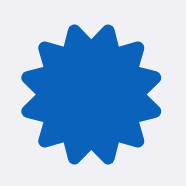 Certification
Our products are rigorously tested and certified to meet AS/NZS/IS9002 and Australian WaterMark Standards, giving you extra peace of mind.
Visit Us
5 George St
North Strathfield NSW 2137
Australia
Monday - Friday: 9am to 5pm
Saturday: On Appointment Only
Sunday: Closed
Get directions